Heyo, just a simple thread showcasing a video i made to help low/mid tech players do hives. This build can work for up to lv55 hives (depending on tech level) and THE FORMATION AND FLIGHT PATH OF THE SHIPS IS IMPORTANT so follow the video as closely as possible
Build:
At least 5 battleships (Venoms or better)
Creeper1 x2
Mani1 x3/4 or Sico1 x3/4 (Note, if you dont have Manis, i suggest not doing lv50+ hives)
Shockwave Shield 4
Some armor (doesnt particularily matter)
Rear4/Fusion2+
The last special slot can have whatever. Using Volatile Fuel tends to have negative effects with the creepers, i suggest not using it as the creeper shots are not going to do their job (but it will add to hive dps)
Formation:
With at least 5 ships, form a tight knit box. Ships 1-3 in front, Ships 4-6 in back. 4-6 should be directly behind 1-3. Ship 2 should be slightly ahead (leave room behind it)
Lock onto a hive and issue a move-and-turn order to have your fleet turn broadside, facing the direction of the other hive. Change ship 2's final destination to be slightly behind the line of ship 1 and 3. Position your fleet so that (if using manis) the hive is inbetween the last 2 splits of the missiles. 
Sit there and bombard :P then move forward and bombard that one
Using entry level tech (venoms and mani1's) you may have minor bills when doing lv55's unless you do very well when flying them
Note that this build CANNOT auto lv50+ hives. Mani venoms do not stay far enough away on auto. It can auto 40's and 45's, but sometimes has moderate bills depending on how the AI plays out when doing 45's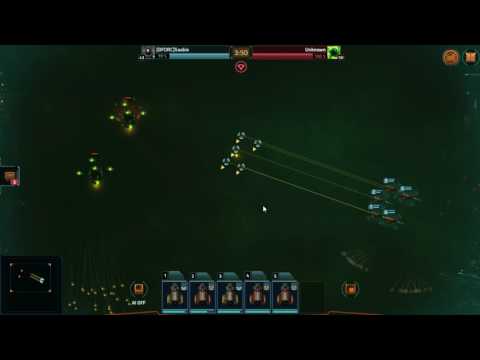 NOTES: Currently working on a 4 ship Annihilator build intended to auto lv55 hives. I plan to build just 1 using my build and testing it with 2 punis. The Annihilator will be on auto, and ill be controlling the punis, as theyre only there to escort it to the hive