This is NOT the forum for War Commander web. For that forum, go here:
https://www.kixeye.com/forum/categories/war-commander
War Commander: Rogue Assault is a new mobile title from KIXEYE. Any topics created that are not about WC:RA will be moved to the appropriate forum.
Revelation: Missions 1, 2 and 3
Learn everything you need to know to jump right in and start smashing bases in the new event, Revelation.  It all kicks off on May 18th at 10:00 AM PDT (Pacific).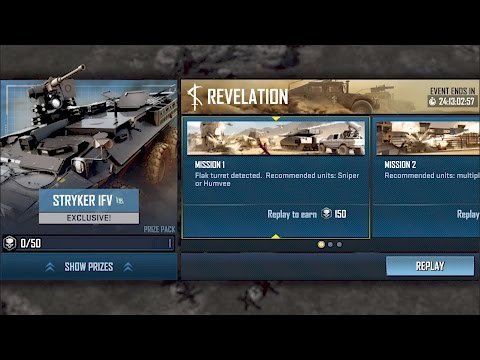 https://youtu.be/SHc__FcJ5ik