Hello Commanders.
There has been a myriad of requests for information on how to take a screenshot and post it to the forums.   
This tutorial will help you using a free app you can download and use on Mac, PC, Linux or Google Chrome.
1. Go to the site that hosts
Lightshot
 This site offers a free app and will host your images for you.  You can either use it anonymously or get a login to help keep track of your screenshots in their cloud. 
2,  
Download Lightshot
from this site only!  I can not express how important this is as other sites will add their own bloatware that could slowdown or damage your computer. 
3.  Follow the instructions for insulation. The app will allow you to use the default settings or set your own custom keys to capture your screen. 
Please watch this video on how to use Lightshot and upload the image.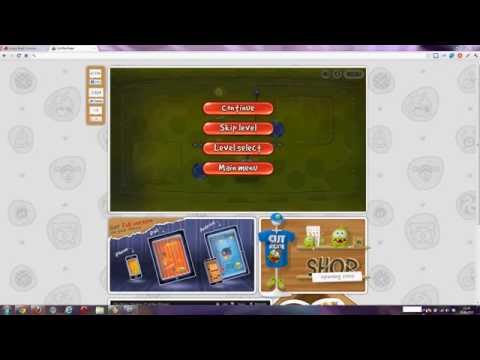 https://www.youtube.com/watch?v=kW5LKwrUPxw
4.  Use the tools to figure out what you want to do with the image.
5.  In our case, to share with the forums, you will want to upload to the cloud.  Lightshop with give the option to open or copy the URL, Open the URL and you will see the image you want to share.
6.  Copy this image, and then past it to the forums page.
This is as simple as it gets.  If you have any issues or concerns or problems using this app, please feel free to contact me for assistance. 
Edit:  Including a video to show how its done.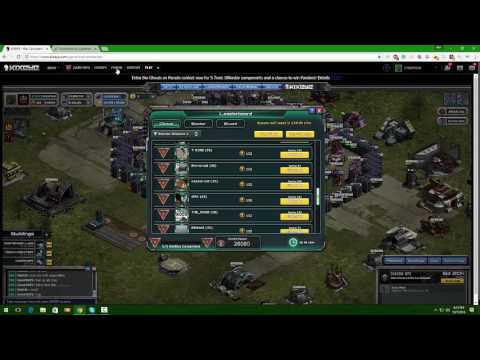 https://www.youtube.com/watch?v=GE5YWtQix3Q
Cybertoad