Hello, Pirates!
This is a thread for you to post all your favorite BP-related gifs, pics, funny things, etc. Please keep it SFW or risk the wrath of the Almighty Banhammer. Got something to say about BP (good, bad, funny, not so funny?) Post it here.
Thanks!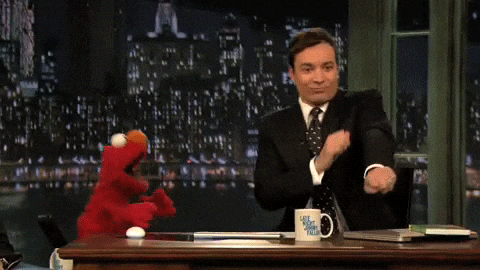 If you have technical questions, please submit a ticket here.
Having trouble submitting a ticket? Try this 
link
.
Not sure about the 
rules
? 
I cannot discuss your account ban. Don't ask.