Hey!
Here it is, my new video of VEGA Conflict. 
In this video I also talk about the history of VEGA Universe, but in even more cinematic/film style.
DESCRIPTION:
Another cinematic trailer (player-made, by me) video showing the lore content of the VEGA Universe, saying everything about story from the beginning till now (June, 2015). With a dynamic synchronization between images and epic music style, the video tells the story of the VEGA Universe within a cinematic experience.
Watch in HD!!!
Here it is: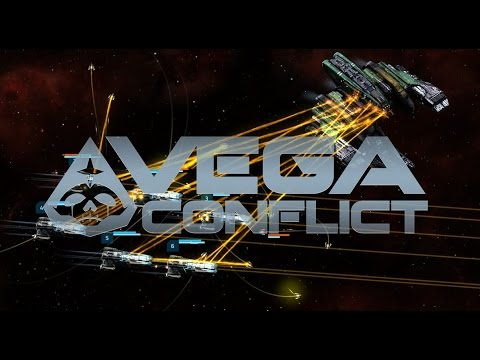 https://www.youtube.com/watch?v=AHYDxo3fLSU
Btw, here is the other one: VEGA Universe History/Footage in more than 120 Screenshots: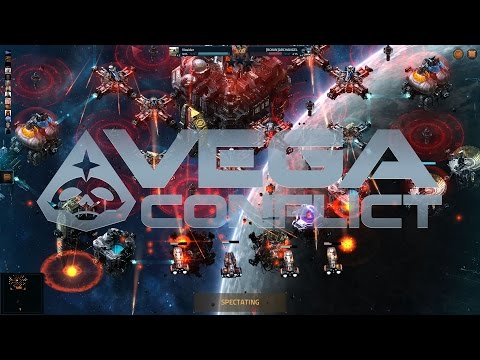 https://www.youtube.com/watch?v=2pt69aTfJWg
Blood Amber Mysteries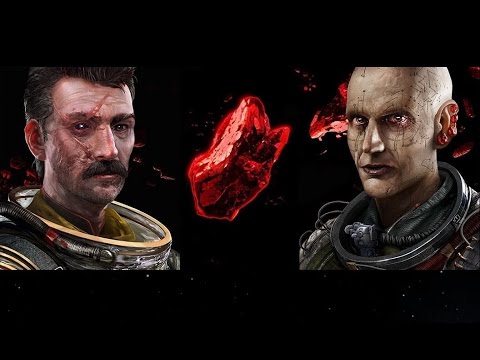 https://www.youtube.com/watch?v=mXTnHA4HIMQ
[VIDEO] VEGA Universe History in more than 120 Screenshots
[VIDEO] Cinematic Film about Story/Lore of the VEGA Universe
[VIDEO] Blood Amber mysteries (Cinematic Trailer)