Hey guys!
It's been a while since I had noticed the similarity of our Thermal Beam with the Titan Doomsday of the EVE Online game. Look at the video: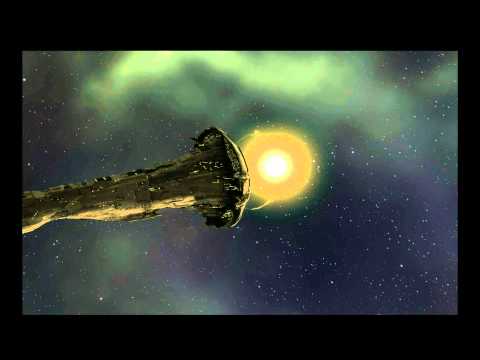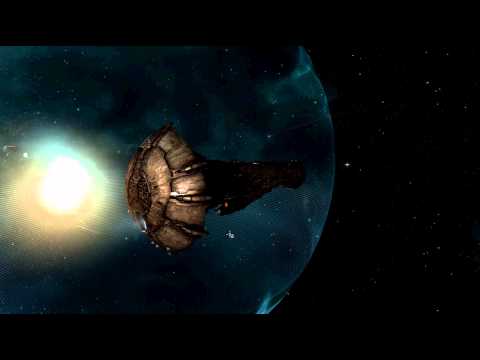 We can not disagree that EVE has the most incredible graphics. 

But it made me think about the next weapons that VEGA Conflict can provide us with great graphics effects (which I personally really like in a game are the graphics effects). 

Can you imagine it guys?!
A giant ship larger than a 4 Dreads equipped with a Superweapon with incredible graphics effects! hehe

*but we must also beware with the lag*

[VIDEO] VEGA Universe History in more than 120 Screenshots
[VIDEO] Cinematic Film about Story/Lore of the VEGA Universe
[VIDEO] Blood Amber mysteries (Cinematic Trailer)