I found this video on youtube.
Initially, I thought it was fake, but in the end, when I saw the animation of our dear Astronaut guy of the game updates (miss him), I thought the chance to be an official video. But why it was not released by Kixeye? Not even in Kixeye's official channel on youtube.
Here's the video: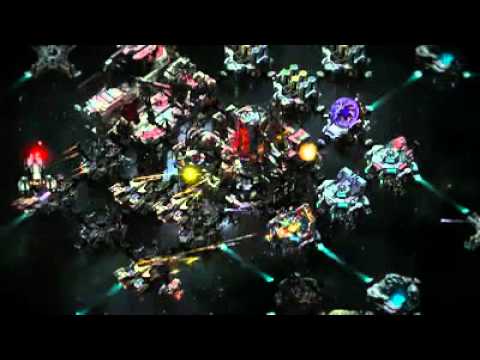 And here's the guy I was talking about (he was replaced by hologram woman who brings us updates on the game), note that there are similarities.

That made ​​me curious, does Kixeye ruled out that video to make other stories for VEGA Federation?

[VIDEO] VEGA Universe History in more than 120 Screenshots
[VIDEO] Cinematic Film about Story/Lore of the VEGA Universe
[VIDEO] Blood Amber mysteries (Cinematic Trailer)