Attention Commanders,
Advanced Platoons are here and this is our largest update since the World Map!
You can watch the video that illustrates the overview and/or read about the features in more detail.
[video=youtube_share;OV8_9ixozHw]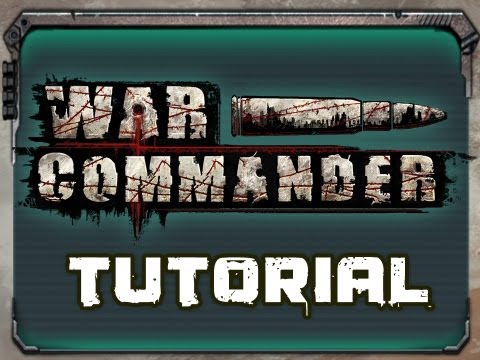 http://youtu.be/OV8_9ixozHw[/video]
The four main changes:
You can repair platoons in deposits without having to return them to your base.
Platoon squads are now optional. By default there is a single squad that can hold all of your units but you can create up to four
You can name your Platoon whatever you like. Only you see your platoon names (other players see your base name), so go to town.
When a Platoon returns to base, its grouping is not lost. You don't have to go through the process of creating it again. This is the same for when a platoon is left guarding a deposit
The process for making a platoon has moved from the map to inside your base. You can create as many platoons as you like and get them all setup before deploying them on the world map. Once a platoon is made you can use it over and over again and only have to edit it when you want to change the units it holds. You can launch a platoon from inside your base or from the world map.
In addition to the platoon changes we've tweaked a few other things:
Infantry units now persist! If they are killed in battle they can be repaired from 100% damage (just like vehicles). The cost of repairing a fully damaged infantry unit is less than it did cost to make it, and yes, we will be doing this for Aircraft soon!
Your airfield now has a little more space at higher levels and its capacity is linked to its level; +100 at max level.
The deployment cap has increased, you can now have slightly more units in battle at any one time; +200 at max level.
Platoons hold slightly less units, however the cap is on the entire platoon, not a single squad, so you can use the space more efficiently; -540 at max level.
The deployment cap is now linked to your storage building level, not your Command Center level.
Platoons move quicker on the map than ever before! Units have a +10% to +35% move speed increase when in platoons. The attack dog and rocket buggy are still the fastest units.
You can leave more units guarding a deposit.
We've also cleaned up the UI and a few processes; little things like making it possible for you to select all the units you want to scrap and then pressing "Scrap" instead of having to confirm every single one.
You will see that you can only repair a single platoon at a time and can not queue up all units in your base/storage to repair. We made this decision to simplify the UI. As you can now repair platoons on deposits it should even out in terms of time spent, for most it will be a time-saver compared to the old system.
We hope you like the changes, if you have any comments or questions leave them below.