I have seen many players ask about what computer works with this and other games, but most do not want to spend thousands of dollars to get a new computer.   Building a computer yourself may seem like a daunting exercise, but with the help of some online experts this task may not be as bad as you would expect. 
I am borrowing a video from
Pauls Hardware
to show how you can build a nice gaming rig for under $500.00 US dollars.   The computer he shows here is a
AMD Ryzen 3 2200G Processor with Radeon Vega 8 Graphic
s running on a
Gigabyte AVB350N gaming motherboard
.   Paul has linked all the parts and does an excellent job of going through the parts and the build.  This is a great way where you can purchase the parts, over time if needed and build a gaming computer.
Please enjoy the video and I hope this will give you ideas on how easy it is to make your own Gaming PC.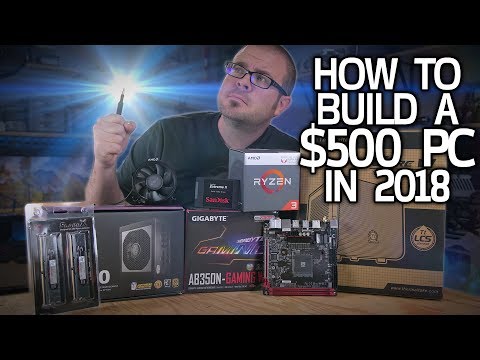 https://youtu.be/dFyhn6seoow
Do you need a copy of Windows on the cheap?  Paul has another video explaining how to get Windows and install it on your new computer.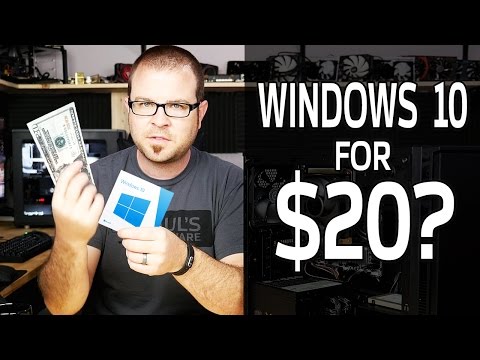 https://youtu.be/yXTqz3Fd28M
Kixeye Forum/Chat Moderator