After a bit of browsing on the internet, I did actually find this which is a short tutorial how to become a pop star. The trick is to repeat these 4 chords shown in the video and you will become famous.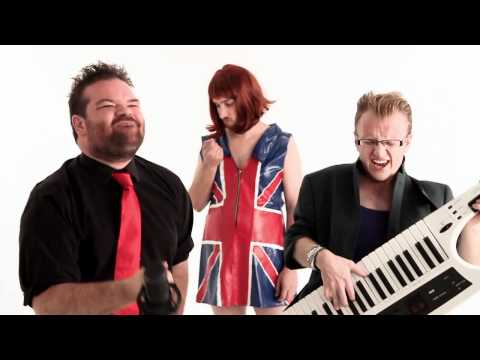 This is also probably why music today do always pretty much sound the same but this is what it takes to be popular.
Finally, I have also hidden a music reference in the post which is related to one of the most recent winners in the Swedish music competition called "Melodifestivalen".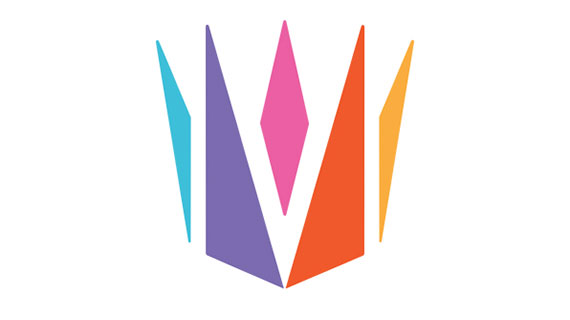 <|=  0330 
1323 
1103 1211 
0312 
1201 1302 1203
0230 
1220 0200
  =|> 
 <|=  0302 0320 
1310 1220 1211 0200 1313 1233 1302 1210
0230  =|> 
 <|=  0200 1211
0310 
1303
0321 
1301 1311 1221 1312
0312 
1201  =|> 
 <|=  1230 1221 1211
0230 0320 0301 
1232 1203 1211 0200 1221  =|> 
 <|=  1232 0200 1201
0302 
0200 1210
0320 
1221 1203
0232 
1310  =|> 
 <|=  0232 
1221 1233 1232 1201 1302 1321
0232 
0232 0332 
1331  =|>