This is NOT the forum for War Commander web. For that forum, go here:
https://www.kixeye.com/forum/categories/war-commander
War Commander: Rogue Assault is a new mobile title from KIXEYE. Any topics created that are not about WC:RA will be moved to the appropriate forum.
Check out the new event video for War Commander:Rogue Assault -- Avalanche. Avalanche starts August 24th at 9am PDT!
Read more about the event
here
.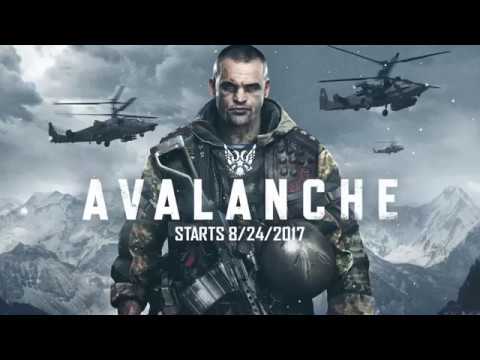 If you have technical questions, please submit a ticket
here
.
Having trouble submitting a ticket? Try this 
link
.
Not sure about the 
rules
? 
I cannot discuss your account ban. Don't ask.