This is NOT the forum for War Commander web. For that forum, go here:
https://www.kixeye.com/forum/categories/war-commander
War Commander: Rogue Assault is a new mobile title from KIXEYE. Any topics created that are not about WC:RA will be moved to the appropriate forum.
I am fixing to start playing this game and wonder what is the best way to get my foot in the door. Please (if you can) give me some useful tips to get the quickest/best start to this game.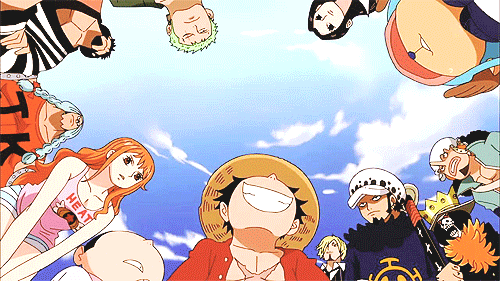 "Are we friends? Or are we foes? That kind of thing you decide for yourselves! "