Welcome Pilots, Captains, and Fleet Commanders of Vega Conflict,
I spent some time thinking about the beginning of the game and how long it took me to get my first working fleets together since I had no idea what works and what doesn't. I figured that especially new players deserve and need some help in order to catch up to us and have more fun. So I came up with this entire walkthrough. The idea is to cover as much as possible with the tutorial videos for a smooth transition to the high content of the game. You can help me by leading newer players to this thread. I'll take it from there
 As usual: Your thoughts and oppinions also matter - so don't hesitate to comment here or on YouTube.
Manni-Gaming
(Link to my Channel)
---------------------------------------------------------------------------------
After Part 1-5:  
Level 35 Auto Fleet Tutorial
Level 40 Auto Fleet Tutorial
Level 55 Vega Farming TUtorial - with free instant repair
List of content:
-Did you know, that? Episode 2 Further Insights (Walkthrough Part 5) *added new on april 24th*
-Auto-Fleet Tutorials: 27 Vega free instant repair (Walkthrough part 4) *added new on april 24th*
-Did you know, that...? First useful Insights (Walkthrough part 3)
-Mannis Auto-Fleet Tutorials: 20-25 Vega free instant repair (Walkthrough part 2)
-Mannis Vega Conflict Walkthrough - Getting started (Walkthrough part 1)
---------------------------------------------------------------------------------
Did you know, that? Episode 2 Further Insights (Walkthrough part 5)
https://youtu.be/aHdjp0K7Jb4
Auto-Fleet Tutorials: 27 Vega free instant repair (Walkthrough part 4)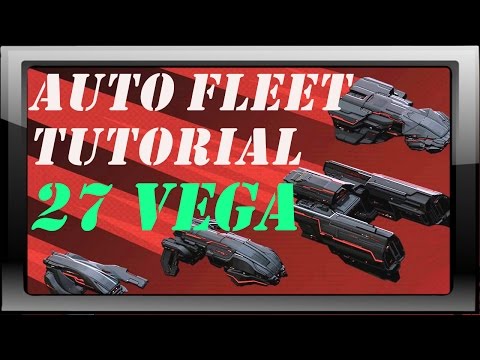 https://youtu.be/r8kynXUR0Y0
Did you know, that...? First useful Insights (Walkthrough part 3)
https://youtu.be/Stnl1XmPXHw
Mannis Auto-Fleet Tutorials: 20-25 Vega free instant repair (Walkthrough part 2)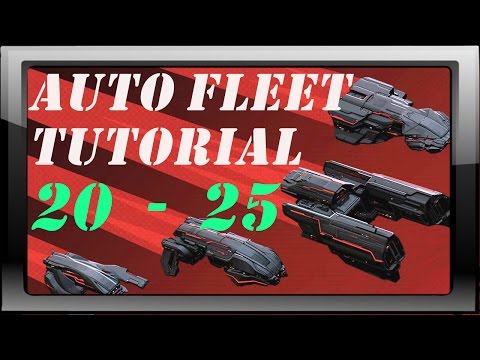 https://youtu.be/yZ5wkKMyvyA
Mannis Vega Conflict Walkthrough - Getting started (Walkthrough part 1
)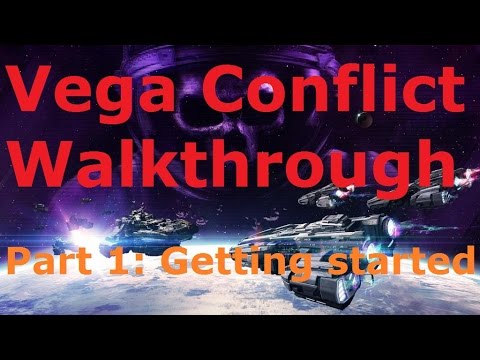 https://youtu.be/aoY3zbHp_N8
Thanks for watching