Greetings Rebels,
Welcome to the General Discussion section! This is a place where players can discuss any and all news related to VEGA Conflict. This section will also have the latest and greatest news related to VEGA Conflict posted here. Have an opinion on a recent update? Want to share a story of your recent travels? Post them here so others can share in your travels and adventures.
Please keep this section free of clutter by following these simple rules:
When posting in this section make sure you only post VEGA Conflict news and other related information

Do not make any posts that should be placed in the subsection of these forums. Such as; Bug reports, Wish list items, feature feedback, player guides, PvP content, Fan creation.

ANY AND ALL CONTENT MENTIONED IN THE ABOVE BULLET THAT IS POSTED HERE WILL BE LOCKED AND DELETED THE FOLLOWING DAY. PLEASE POST IN THE APPROPRIATE SECTIONS.
Keep all posts constructive and on topic. Failure to do so will result in the thread being closed and a warning issued.
This is a PG-13 game and as such so are the forums. Keep the comments appropriate or suffer the consequences.
Make sure to read the entire rules here: https://www.kixeye.com/forum/discussion/530465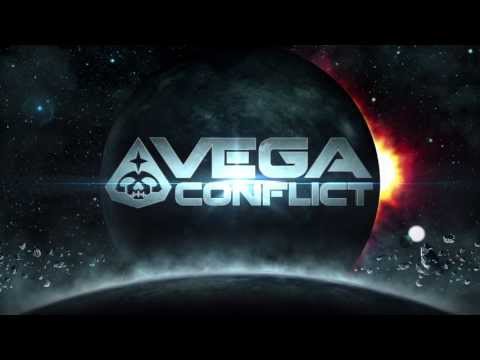 Conquer the void!
- Carter
Community Manager, Mobile Games
VEGA Conflict, War Commander: Rogue Assault
Twitter: CarterGee / VEGAConflict