So today i was trying to make a very low level cargo fleet to try and prevent opportunist cargo fleet attackers so I took some old venoms striped them down and only put x2 cargo lvl 5 each ship has a level of 1 so I thought great it will make a fleet lvl of 6 however after putting 6 of the lvl 1 ships in a fleet the fleet level was 11. Now i know my maths is not great but when you take an item with a value of 1 and then times that value by 6 you get a total value of 6.
See pics bellow from 1 ship to 6 and see how the fleet level adds up with all ships all having an individual lvl of 1.
Maybe its just me but I don't understand how 1x2=3 or 1x3=4 or 1x4=6 or 1x5=8 or 1x6=11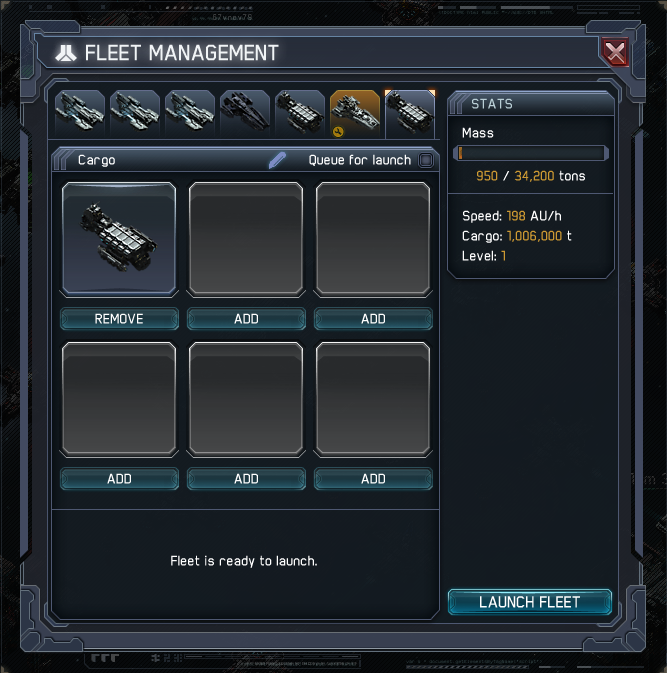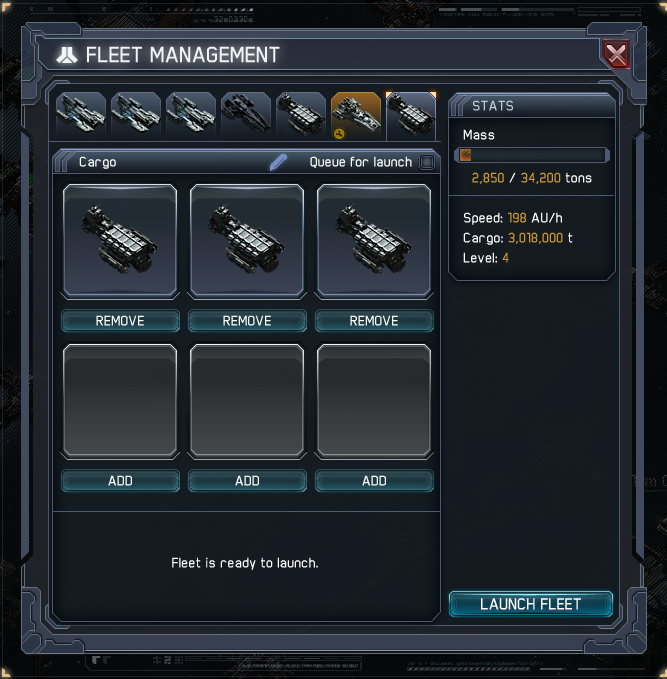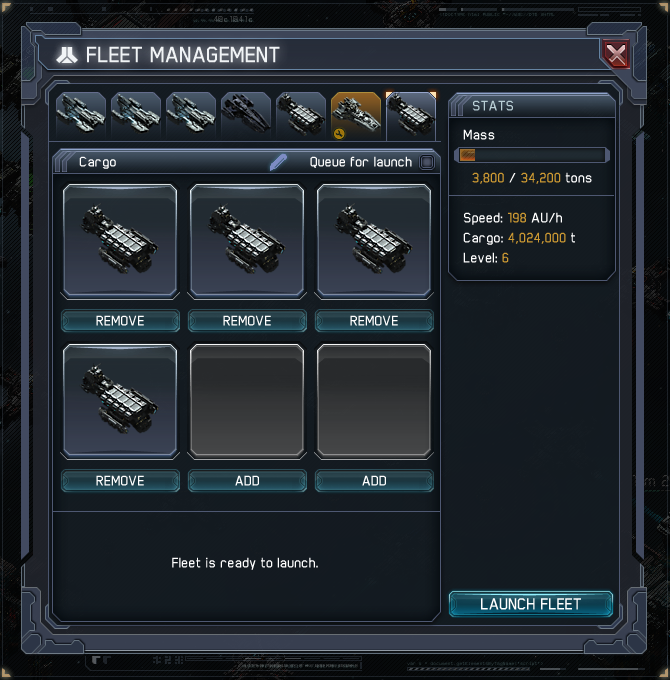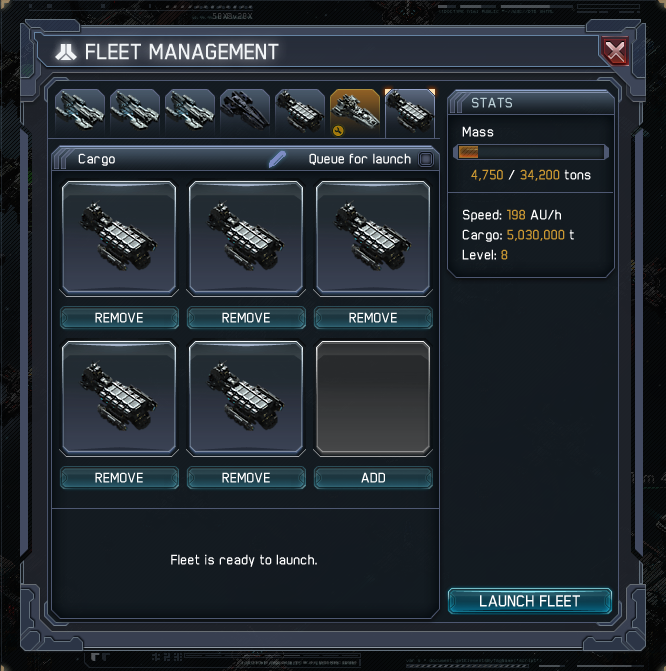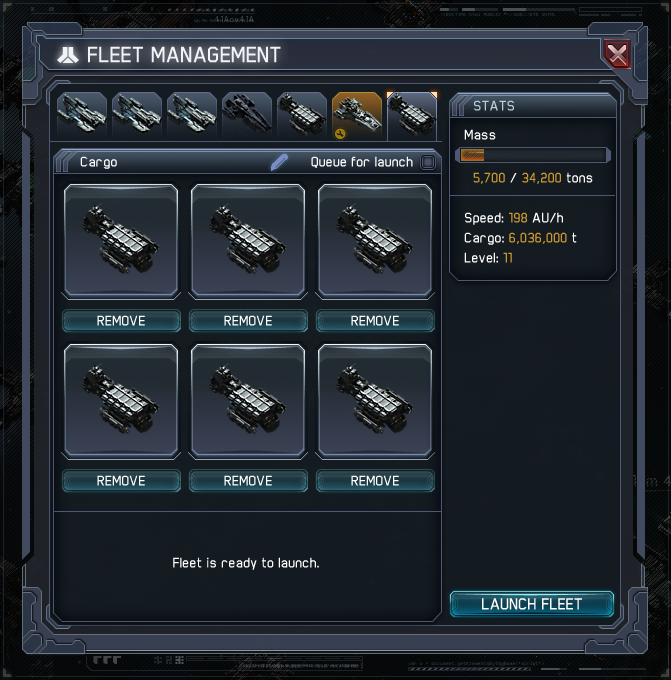 Those ships are silly the people would need to be the size of ants to use them.