This will probably be seen by some as cheap or unfair, but it is within the current confines of the game and is very effective. I'm not sure if it should be altered, made more difficult, or left as it is. I'm sure it's no fun when the rabbits got the gun -I know I'd be pissed. But if you have the persistence and enough res for repairs, you could literally spam almost anything to death. Or at worst, frustrate them enough to leave, or eventually stop manning their fleet and kill it on auto. Opinions?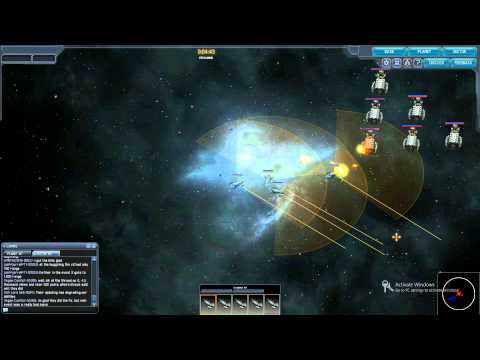 http://www.youtube.com/watch?v=Zz78t0cpX-w
VEGA Conflict
Sofa King Dope
Beta Sector: 100
Home Sector : 300
Level : 37
Video Thread -
http://www.kixeye.com/forum/discussion/377486
Alliance: S.C.U.M.
-----
Do What Thou Wilt