I created a page on the WC wiki that documents the all the layouts of every level of the Rogue bases.

It also shows the actual total of Resources you get from that layout as opposed to the amounts shown when scouting the base.   Well It shows this on the levels I (level 27) and my friend (level 25 or 24 at the time) could attack. 

Example :

Level 30 Layout 3 :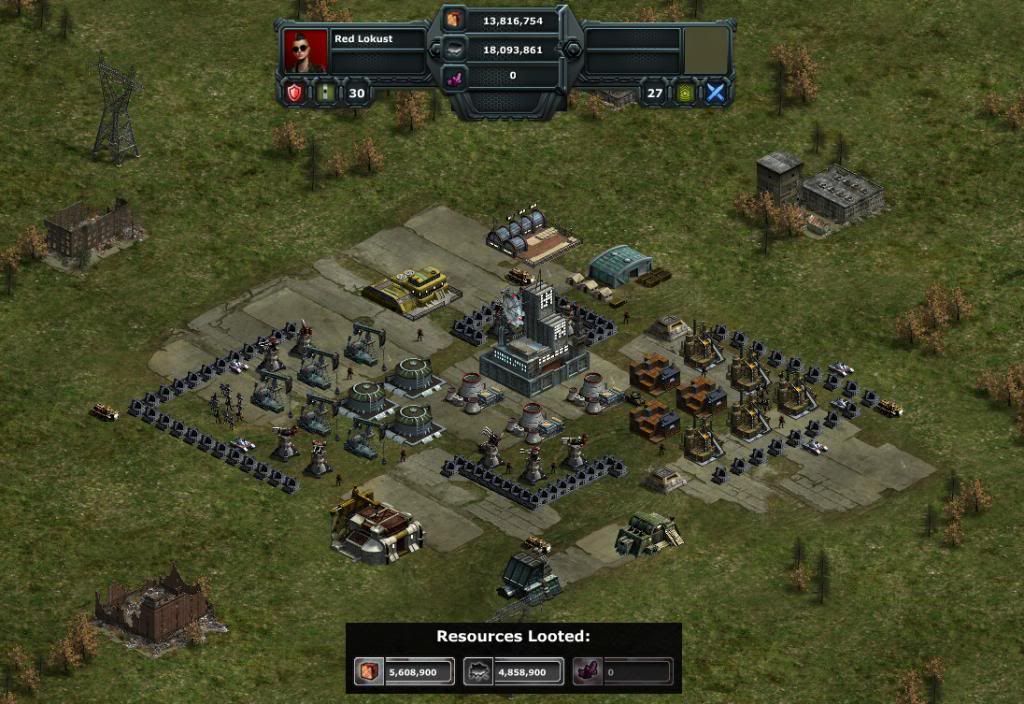 Link to the wiki page:

http://warcommander.wikia.com/wiki/Rogue_Faction_Bases


I'm working on the lower level with others but I've run into some strange amounts so I need to verify them before I update the wiki.

Anyways thought everyone might find this useful in helping you find the Rogues with the richest payouts and give you a heads up on what you will need to take with you before you head out to farm.

And also one last unexpected benefit.  When describing or discussing a particular layout in the forums or in chat it gives a standardized name to the layouts and puts pics of them a location everyone can view hopefully  helping to  reduce confusion of what layout you are referring to.  Less tedious describing!

Any suggestions feel free to post.