Ready your forces, Commander-- Operation: Warlord begins today!
At the command of the brutal child oracle, General Mutoto, the Eastern Horde is prepared to wipe your forces off the face of the Earth. Mutoto will not rest until he has a 
stranglehold
 on the world's Thorium supply and his enemies are at his mercy.
How to Play
When the event begins in your sector, defend yourself from General Mutoto's assault by hitting the "Start" button. After a successful defense, launch a counter assault on the Eastern Horde by heading to the World Map and seeking out their nearby base. There will be an enemy base for each player to attack just two hexes away from their own. Defeat incoming waves and launch your own assault to earn XP and win powerful new prizes.
The Prizes
Earn enough XP and you will be able to earn the vicious Flame Assault Vehicle and the powerful Napalm Cannon. These new weapons utilize advanced technology to scorch the opposing forces. You will also be able to earn almost every previous event prize.
For more details on how to play and the prizes you can win watch our exclusive Operation: Warlord video: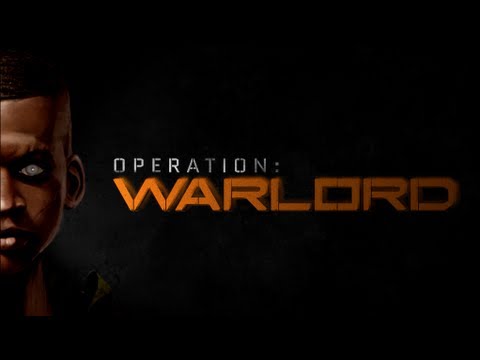 Start Time by Sector
The event will have a staggered start to ensure a smooth launch. If your sector starts late, you get that much extra time to finish!
Sectors 000-049: 09:00am PDT
Sectors 050-099: 09:30am PDT
Sectors 100-149: 10:00am PDT
Sectors 150-199: 10:30am PDT
Sectors 200-249: 11:00am PDT
Sectors 250-299: 11:30am PDT
Sectors 300-349: 12:00pm PDT
Sectors 350-399: 12:30pm PDT
Sectors 400+: 1:00pm PDT

I work on War Commander!Support Form
Rules
If I don't reply to your PM, don't take it personally. We get far too many to keep track of.