It's time that your Walls got an overhaul. We've just launched Improved Barricades!
These new Barricades will not only be more durable at all 3 current levels, but you can now upgrade your Barricades all the way to Level 8. These added levels will be much more sturdy, and through the power of Thorium levels 5-8 will block your enemies' non-arcing projectiles. Build up your new Barricades and pick apart your enemy from behind your mighty defensive fortress.
For a closer look, check out this exclusive video!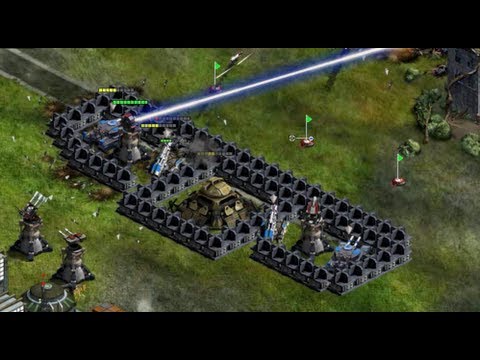 I work on War Commander!Support Form
Rules
If I don't reply to your PM, don't take it personally. We get far too many to keep track of.