This video will show how to get a Thorium giant with less damage and don't mind my hellfires they got damaged due to miss click.
Ans sorry about no audio did this on the fly so that's why. Hope this helps yo guys.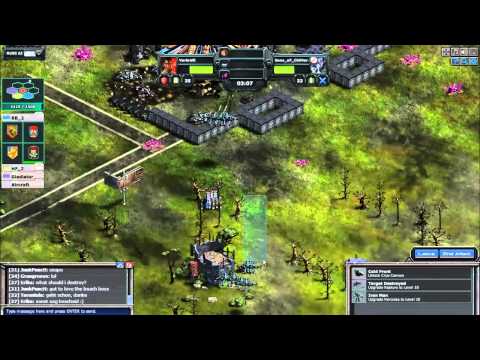 http://www.youtube.com/watch?v=S5gAidr_vNI
EDIT: I've mistakenly added the wrong video now it's ok added the right one.
WC Name : Sons_oF_ChiMera
Level : 36
Alliance : I'm a Top Gun any sector be ready we're coming