Update history
5 Dec 2011
- info about Unit stance
---
What is the UNIT STANCE? (for newbies)
- availble on lv3 cc or higher
- 3 stances:
a. Aggresive - Units will go after distant enemies and purse them relentlessly
b. Normal - Units will go after close enemies and retur to their starting position
c. Stand ground - Units will fire at enemies within range but will not move.
THERE IS NO BEST DEFENCE. BUT AT LEAST WE CAN MAKE IT LEAST DAMAGE.
1. Walls prevent First Blood
Put walls at corner and place them in the right distance, making land units to deploy farther.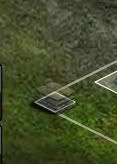 2. Power Plants as the most important buildings
As in the field manual, power plants are important to defend your base. Without power plants, towers operate at 25%. So I put them in the centre.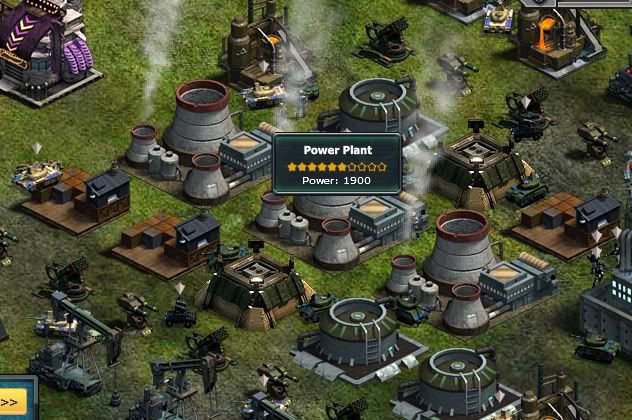 3. Prevent farmers - protect the storages
Put them next to power plants. It is more important to protect your storages than resources gatherer if you always launch attacks. Gatherers produce really less resources . Four Lv10 can only produce 1 M in 12hrs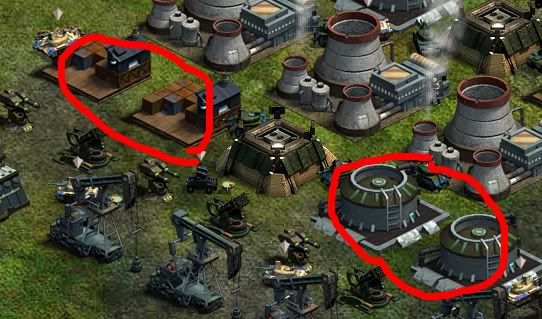 4. Unite the defending towers
Put them close to have the most concentrated fire power. When one tower is under attack, at least 2 can do a backup or kill the enemies. And also, place them in different types (mortars & turrets)
5. Hide behind.
The lv4++ cc can make us hide something behind it - towers or land units. For units, let them stand ground.
I recommend to put hercs or humvees to defend air strikes, razor backs as ground unit defends.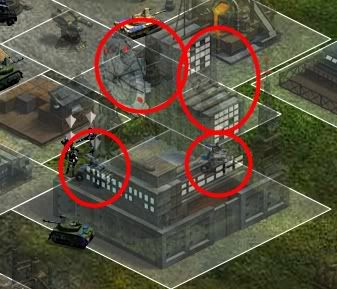 6. Protect upgrading/ researching buildings
Every upgrades/researches will be paused once damaged or destroyed. So, put them near to towers.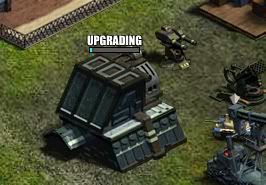 7. Suprise!
Suicide bombers can bomb up tanks in a second. Even megatanks are scared of them, 2 SB are able to crash down one mega tank.
So Hide them in trees and ruined-buildings (sometimes they go out from trees, i choose to put behind buildings) , let them be aggresive.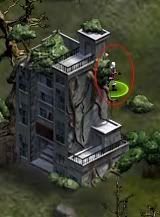 continue : next post