Why does Kara's Bloodlust progress reset when she retreats during battle, while Survivors Warlust does not?
She's the leader of this faction with a higher rank than Weaver & Roland, yet she's not considered one of them!.. even her dog has more use than her in this faction era.. I know about faction rules and restrictions, but of all units and heroes I think Kara should be the exception to these rules.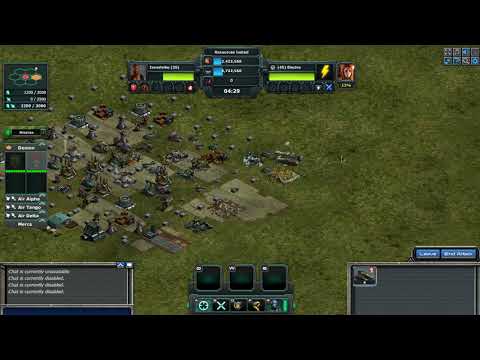 As you can see in this demo.. the game recognizes her ability and displays it on the Survivors Warlust meter, but she's still treated as a Non-Survivor unit and will break the faction loyalty when deployed with other Survivors!
-Kara's Bloodlust increases by 10% per kill regardless of the units size. LSDs do not contribute to the %
-Survivors Warlust increases by 1% for every 60 capacity of units killed. LSDs contribute to this %. and when Survivors units retreat then enter the battle again, the damage bonus will pick up where it left off.
P Sherman, 42 Wallaby Way, Sydney.