Alrightt, as Kixeye is a bit busy and cant do up an event video in time, ive decided to go and make my own. Enjoy!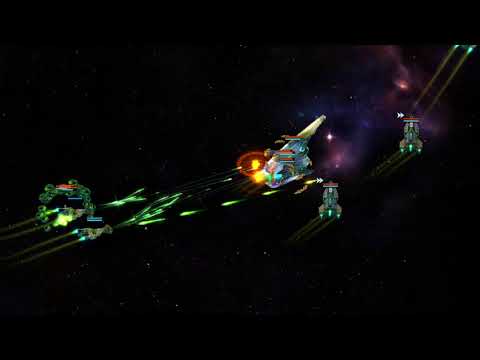 Do note its fan-made and not official
Comment your thoughts below!
Rebel Admiral, Head Intelligence Officer and Coordinator of Rebel forces.
"Band together and prepare for war. This is Zero Hour!"