Alrightt, as Kixeye is a bit busy and cant do up an event video in time, ive decided to go and make my own. Enjoy!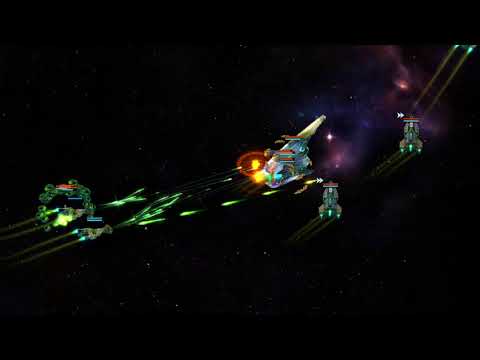 Do note its fan-made and not official
Comment your thoughts below!
Admiral and Head Intelligence Officer of the Frontier Liberation Army.
VEGA Conflict Wiki:
vega-conflict.wikia.com
NPC Target Infographics Database:
https://drive.google.com/open?id=1_EKMu0UVmG0219GrfHUkqZz-aDovGv9r
Practically all the information you need for the game.