Not sure we have a war room section anymore, so, I wanted to leave this up for a special player.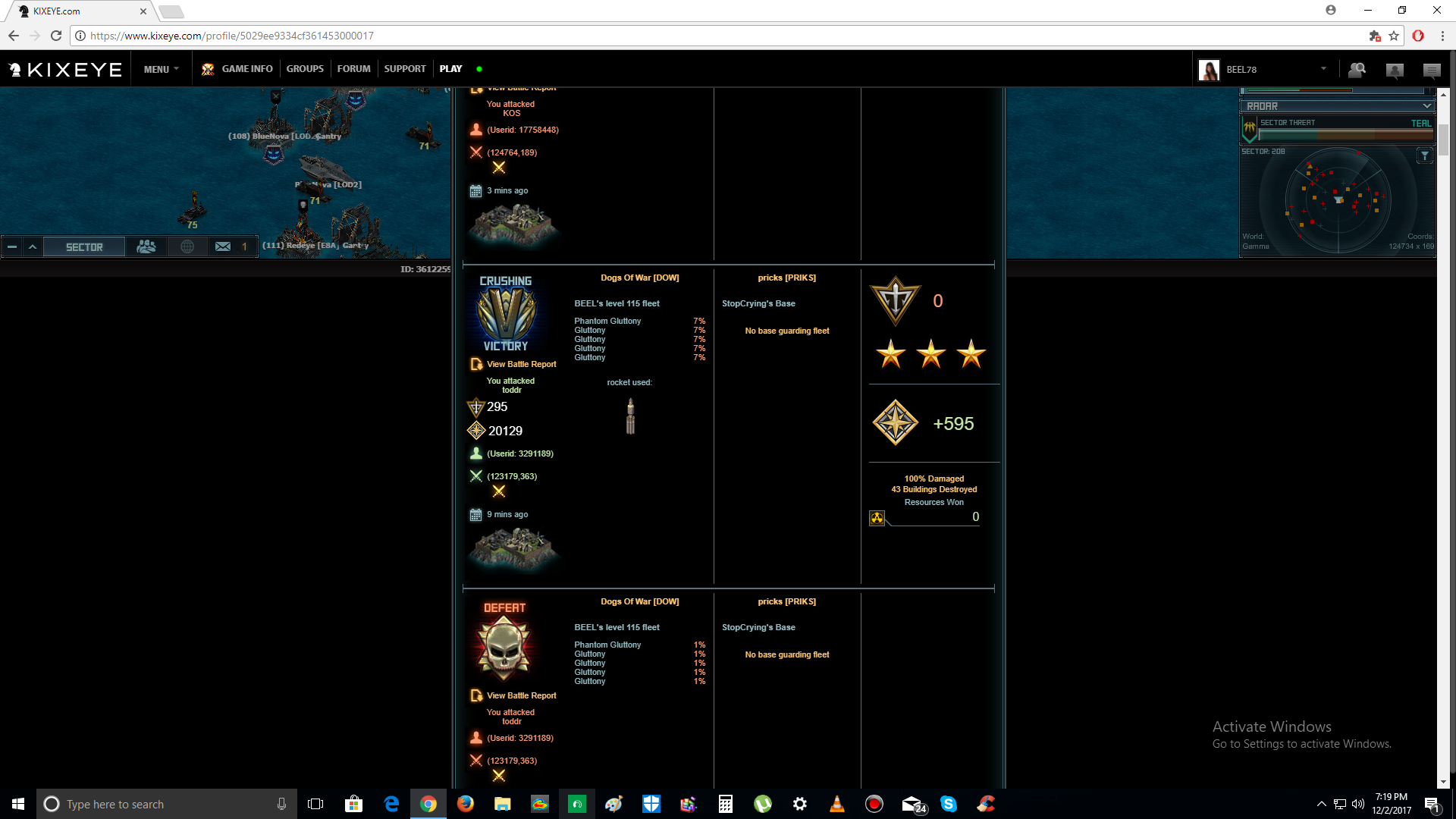 'Soon' in KIXEYE time means once our Sun dies'.
W
il Harbin said:
Kixeye hasn't done as much to annoy its users as other game companies have. It doesn't sell decorations for games and try to milk gamers for all they're worth, and it doesn't sell advanced weaponry that will allow rich gamers to wipe out poor gamers. But it does allow users to accelerate time in the game. Rather than wait for something to be developed, a user can pay to accelerate the build time for units.