This post has to be celebrated in some form so what about showing reading one the chemical name on one of the proteins that is produced inside of our body. Here is a
link
to it if you want to see it written inside of a text document.
Here is another grey image of awesome but with a bit more white for some variation.
Here is a reminder of my previous grey image of awesome.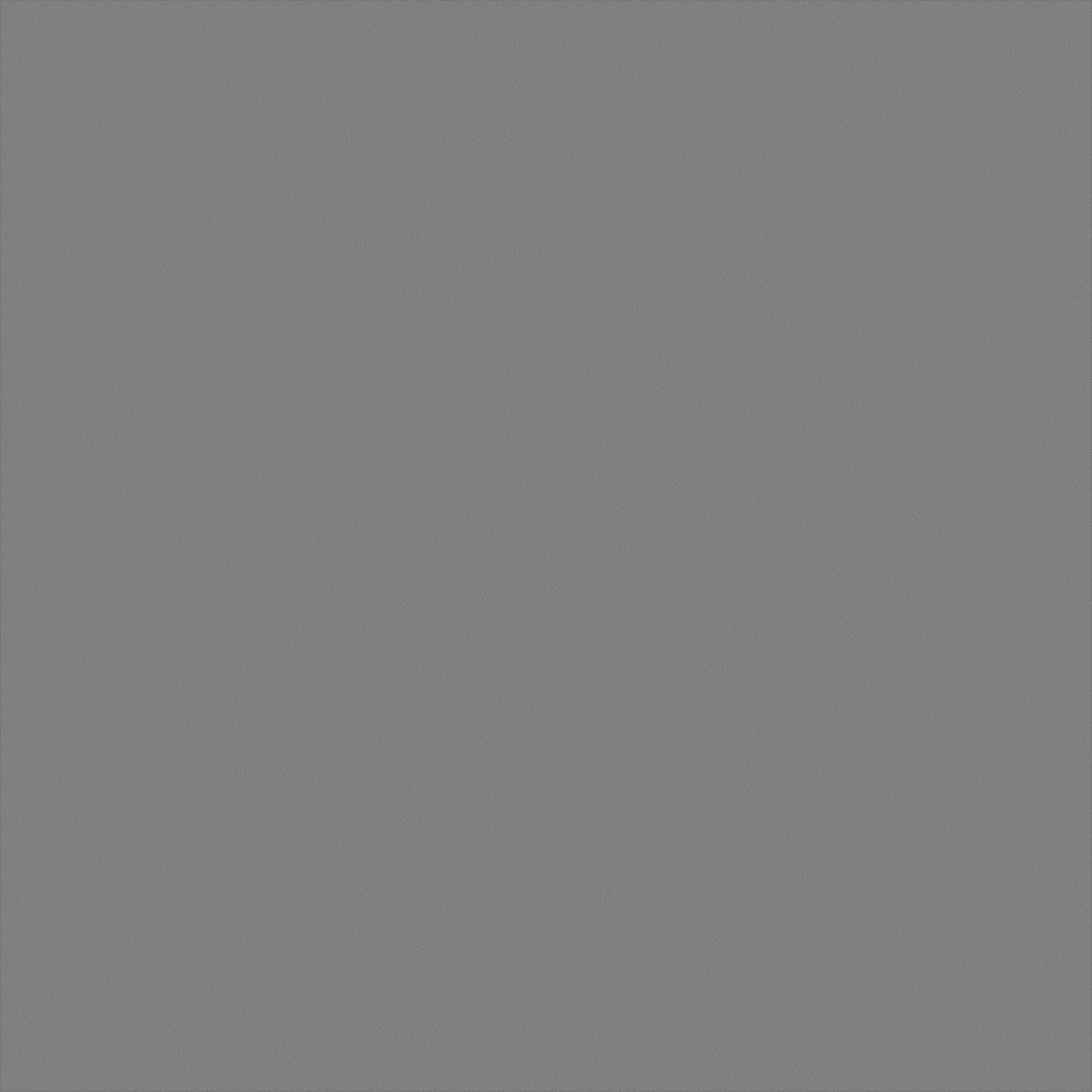 This is also the post that marks my 5,000th forum post on the kixeye forums.
Video games don't cause violence, lag does.