Let's Build Centurions
- (TFC) 2016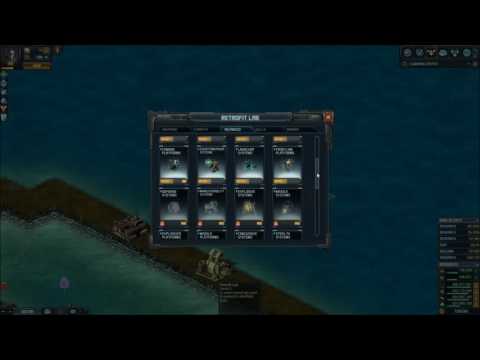 Let's Rehash Centurions
- Kixeye 2018
https://www.facebook.com/events/352376115167657/
The (Proto) line of ships rehashed why... why... why... can we not have different ships names... or something different... why...
The new line of ships is something used from 1-2 years ago... it really is annoying to see the *coughs* new ship line be done
this way.....
Why not run a forum event to get new ship names seriously the community could come up with a better names and designs
that all could enjoy playing with. We are going back to the past with ships that have some "cold snap" abilities if gotten the flag
ship...