Kirov Reporting!
Greatings Combrads!
I will show with you all, a small preview of a project that I have carried out for a month (It really takes about 7-8 months but I turned off after a series of complications that until a month ago I decided to solve through experimentation).
This game is not original, graphically (Isometric Units) belongs to the company Kixeye in its namesake game War Commander, so this game can not be sold and / or distributed for copyright reasons, unless I have the permission and consent of the original authors for the distribution of this work.
In the same way, I inform that the development of this work is not for profit myself or another company/person.
The realization of this project is due to 2 particular reasons:
1) Generate a development engine for isometric games oriented in game mechanics similar to the RTS (DisCoS).
2) Experiment how War Commander would play as if it were an RTS (eliminating the original mechanics and implementing game mechanics such as Age of Empires or Starcraft).
Without further hope you guys enjoy this gameplay preview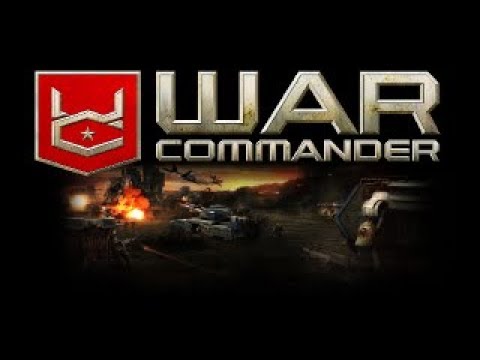 Previous Topics about this:
1)
https://www.kixeye.com/forum/discussion/708058
2)
https://www.kixeye.com/forum/discussion/713825
If somebody of Kixeye team see this, can please answer my questions from the previous post?
Anyway, Hope you guys like how its being seen, CYA.
"Master Kirov"