Sadly there hasn't been that much content on off topic recently so I decided to make this thread. The question is simple, which of these 270 Halo 5 are the nicest looking in your book. Sadly, if I posted it on the halo forums, the results would be far from objective.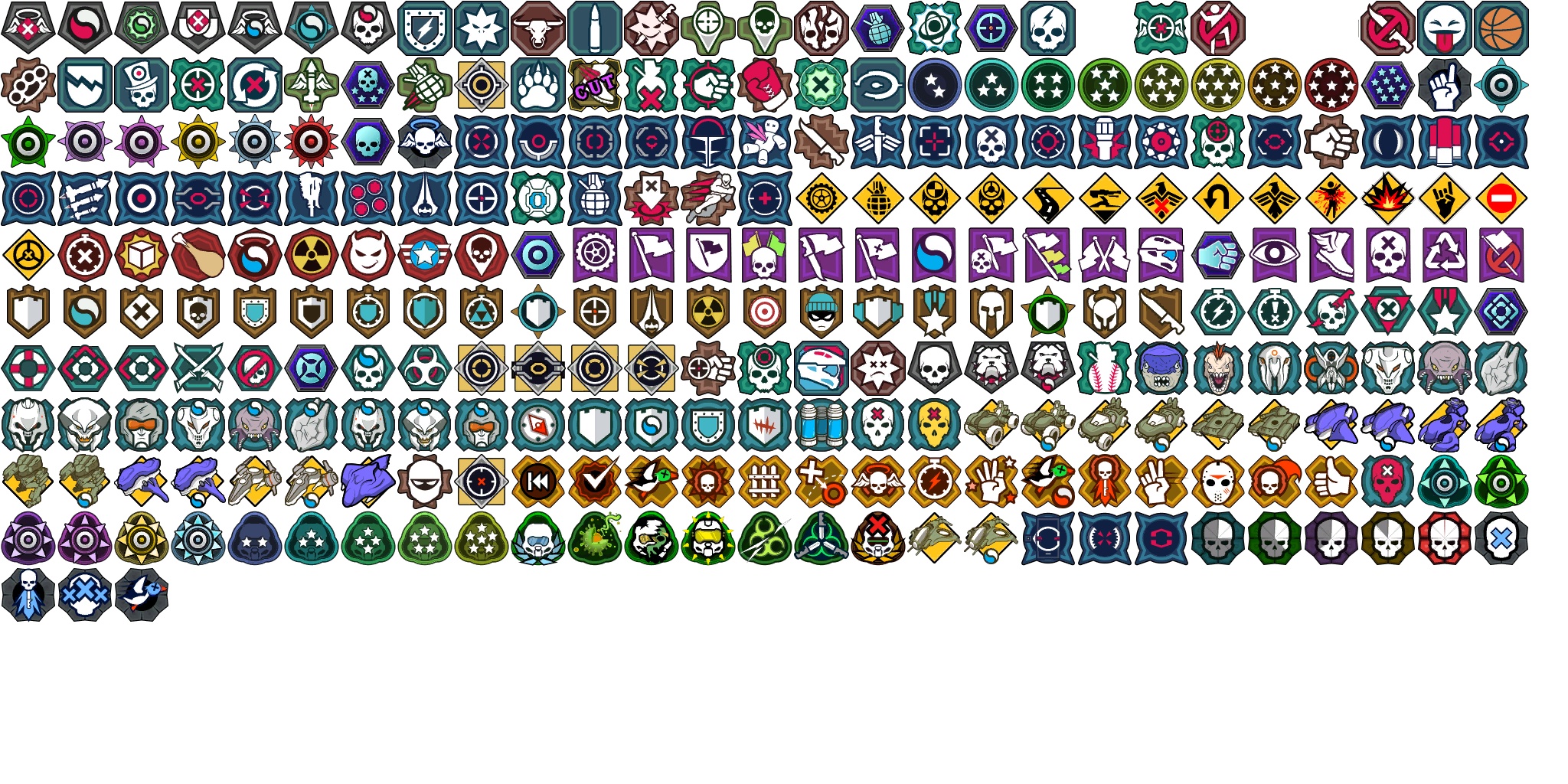 Finally, I have to add that for a large portion of these medals are completely unknown to the community that they exist and some of them are based on my current understanding of Halo 5 impossible to get.
Video games don't cause violence, lag does.