This is NOT the forum for War Commander web. For that forum, go here:
https://www.kixeye.com/forum/categories/war-commander
War Commander: Rogue Assault is a new mobile title from KIXEYE. Any topics created that are not about WC:RA will be moved to the appropriate forum.
Alliance War Daily Video Recaps
There will be a new video each day of the Alliance War recapping the previous 24 hours. Here's the first one, but you should really subscribe to the
WC:RA Official YouTube Channel
to get notified of when the video of the day is uploaded. Enjoy!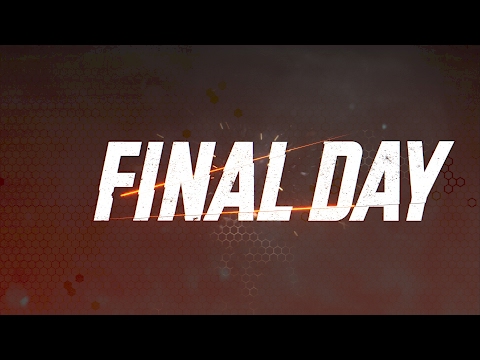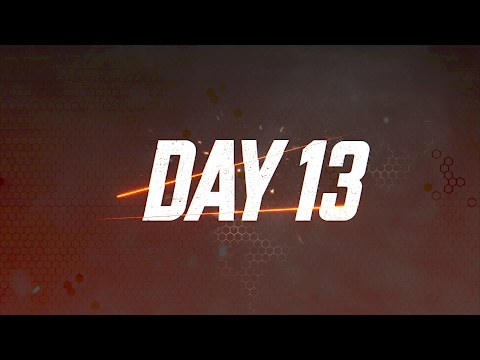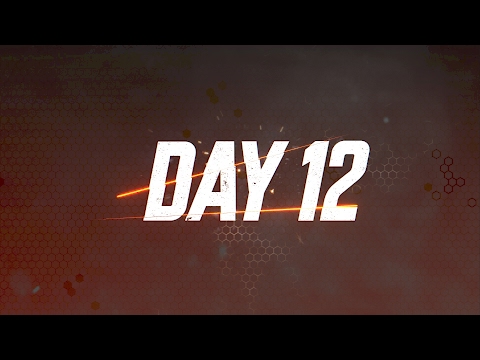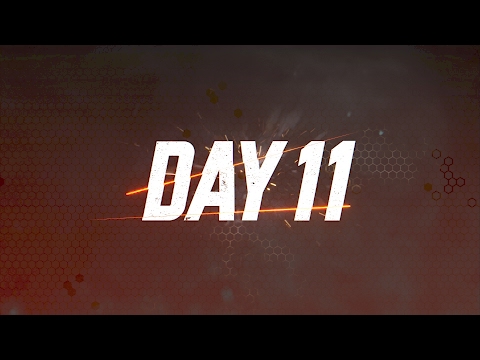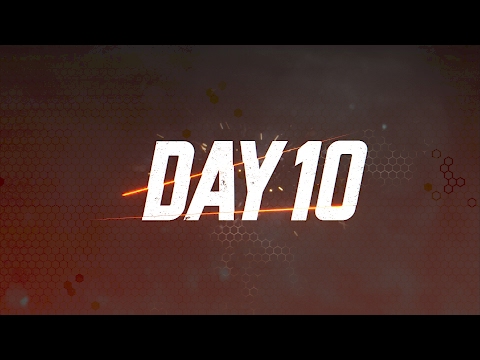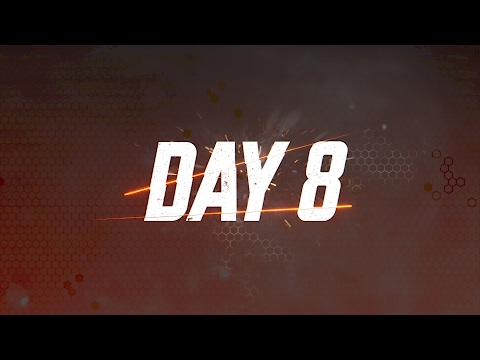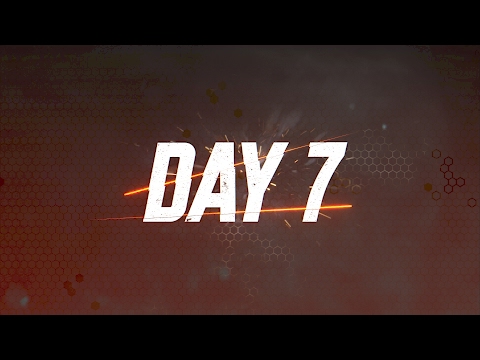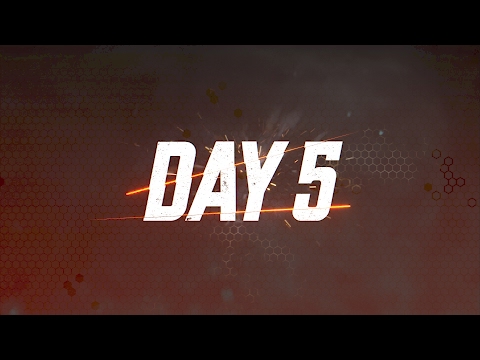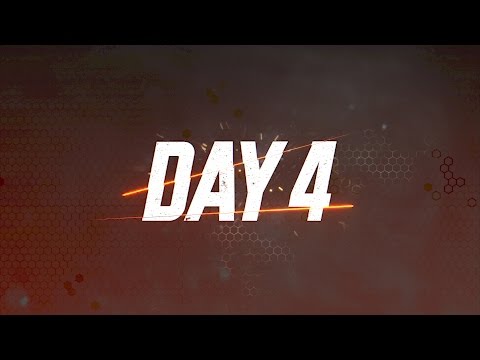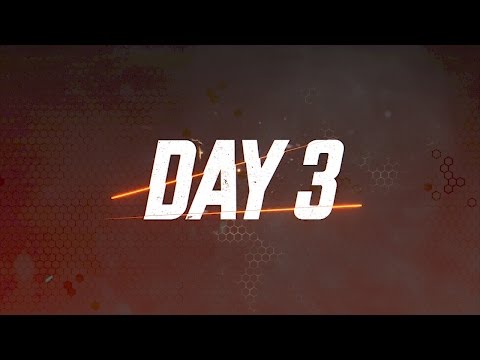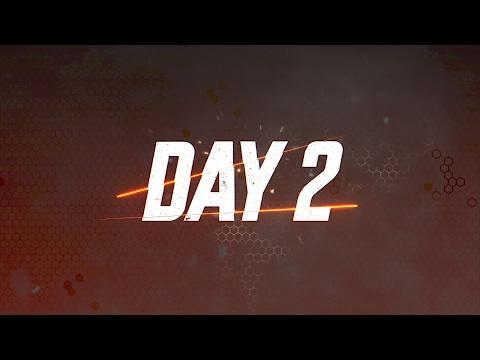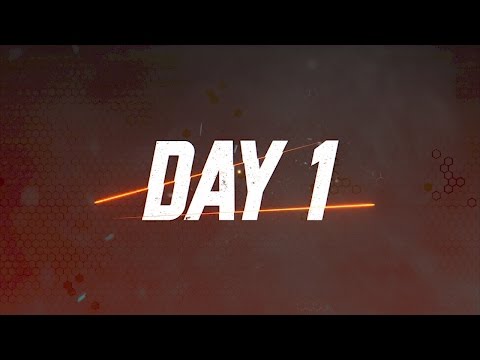 Continue the discussion on the Rogue Assault subreddit: https://www.reddit.com/r/RogueAssault/comments/5qjgzc/alliance_war_day_1_video_recap/