Dante 1
good (tanking + damaging ) ability. literally it will take down any defense platform in one( clip) shot.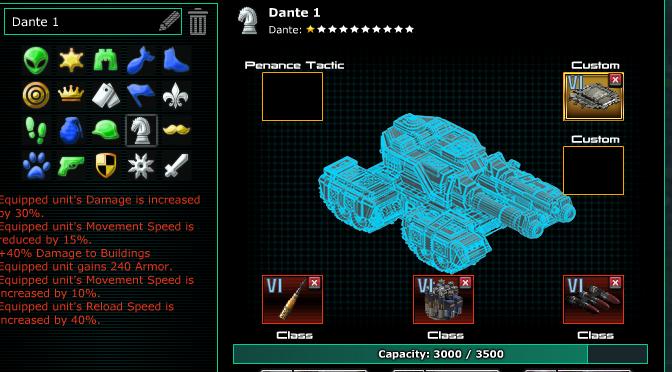 Dante 2
giving hell to to the defense.in my view its good when you using ultra tank with it.
Dante 3
theoretically it will give 75% reload speed but practically it will give 40% reload speed.i dont like this setup much .
Dante 4
i use this setup now.i use it with my inferno .though some people may like 40% damage against building or inferno shell.in my view shell is not to much useful cause it takes 10 hours to reload a ammo.dante deals high damage, so 40% damage boost against building is not so useful or effective.
Dante 2>Dante 4> Dante 1>Dante 3
what do you think guys??